This post may contain affiliate links to tours and hotels. These help us earn a small commission at no additional charge to you.
After a long day of exploring historic York and meandering its medieval laneways, we can think of no better way to relax than trying one of York's best pubs and bars (because you deserve it, right?).
There are reputedly enough pubs in and around York city centre that if you so desire, you could do a new pub every day of the year (over 365 bars – no wonder it is so popular with students!). Plus many York pubs and bars are said to be haunted (but we'll save the 'spirit' puns for later).
From ancient alehouses to new craft beer taprooms, there is something for all 'tastes' in York and these are the 10 best pubs and bars in York:
Best pubs in York city centre
1. The Market Cat
A modern British boozer a world away from the old and ancient pubs you'd expect in York, The Market Cat overlooks the Shambles Market and is a new joint venture between local Yorkshire brewer Thornbridge Brewery, Pub Co and specialist beer importer Pivobar.
As soon as you walk in, you know you are in for a treat with a massive array of different ales and beers on tap, plush interiors over several floors plus big bay windows so you can watch the world go by in the nearby market and along Jubbergate.
We went for a Thornbridge porter along with a Milk Stout from another Bristol brewery. The menu is pizza based and the bar is also dog friendly. On busy nights, the downstairs bar can get busy but there are ample seating areas on the first and second floor too.
---
2. Fossgate Social
We'd read about Fossgate being the place to visit in York, akin to Shoreditch in London – a hillside stretch of road with several bars, restaurants and cafes, Fossgate is buzzing both in the day and at night.
We visited hipster hangout Fossgate Social (they also have a neighbouring bar called the Micklegate Social). We went late one Sunday night just as the students were returning to university for the start of term, so the bar was a mixture of students, their anxious parents and locals. We managed to get the couch in the front window so had a good view of the street and bar and felt really at home. Drink prices were good and they also had a couple of their own brewed beers on tap – we opted for their own Ice Cream Factory social pale, plus a Timmerman's Cherry beer.
---
3. Brew York
Could this be the biggest beer and tap selection in York? Located very close to Fossgate, Brew York is a brewery with several taprooms across Yorkshire, including a branch in Leeds. We visited the York branch on a Sunday night when the popular weekly pub quiz was on, and the very first thing we noticed as we entered was the sheer number of taps behind the bar, all pulsating with flashing lights – we were in Hoppy Heaven.
As a fan of stout, we tried the Brew York Imperial Tonkoko, a 7.5% coconut, tonka, cacao and vanilla milk imperial stout – delicious, like an alcoholic bounty bar but in a very, very good way.
The Japanese street food on offer smelt really good and it was nice to see a range of people in the bar, from the squeals of quiz goers to serious beer drinkers working their way through the taps.
---
4. The Hop
Located along Fossgate, The Hop serves a mixture of traditional beers and ales (mainly from nearby Ossett Brewery) alongside more contemporary craft beers from Salt (the 8.0% IKAT DDH DIPA was our choice along with a little Citra number).
The decor in The Hop is plush, and out the back, there is a huge restaurant and inside courtyard area serving a large pizza menu. We visited at night but walked past it several times during the day and it was equally popular then.
Given its big draft selection and welcoming inner sanctum, this is one we would definitely hop (sorry) along to again.
---
5. House of Trembling Madness
An awesome alehouse based over two floors, the downstairs area of the House of Trembling Madness is a more of a cafe whilst the upstairs bar feels like a cross between a bordello and Victorian snug with cosy candlelight and wood-panelling as far as the eye can see.
Boasting a good beer selection from both local producers and far and wide (nice to see Pressure Drop on tap, from Tottenham, our very own neck of the woods) and some good tunes to boot, we enjoyed our evening in the House of Trembling Madness. Based on the number of students in here too, it seems a very popular local hang out – recommended.
---
---
6. The Golden Fleece pub
Reputedly York's most haunted pub boasting not one but five spirits (excluding gin, whiskey etc), this is also the first bar we've ever visited where a real skeleton props up the bar.
As you arrive, check out the wall of spooky celebs (Most Haunted's Derek Acorah has visited so it must be legit), then proceed to the back bar, via the sloped hallway (the first bar we've been too where we were stumbling before we'd had an alcoholic drink).
Whilst the drink range on tap was quite standard (think Carling, Strongbow etc), this inn oozes charm and history and if you're from overseas, this is a great example of a British boozer with some real character. Just remember, don't buy a drink for the skeleton as it will go straight through him…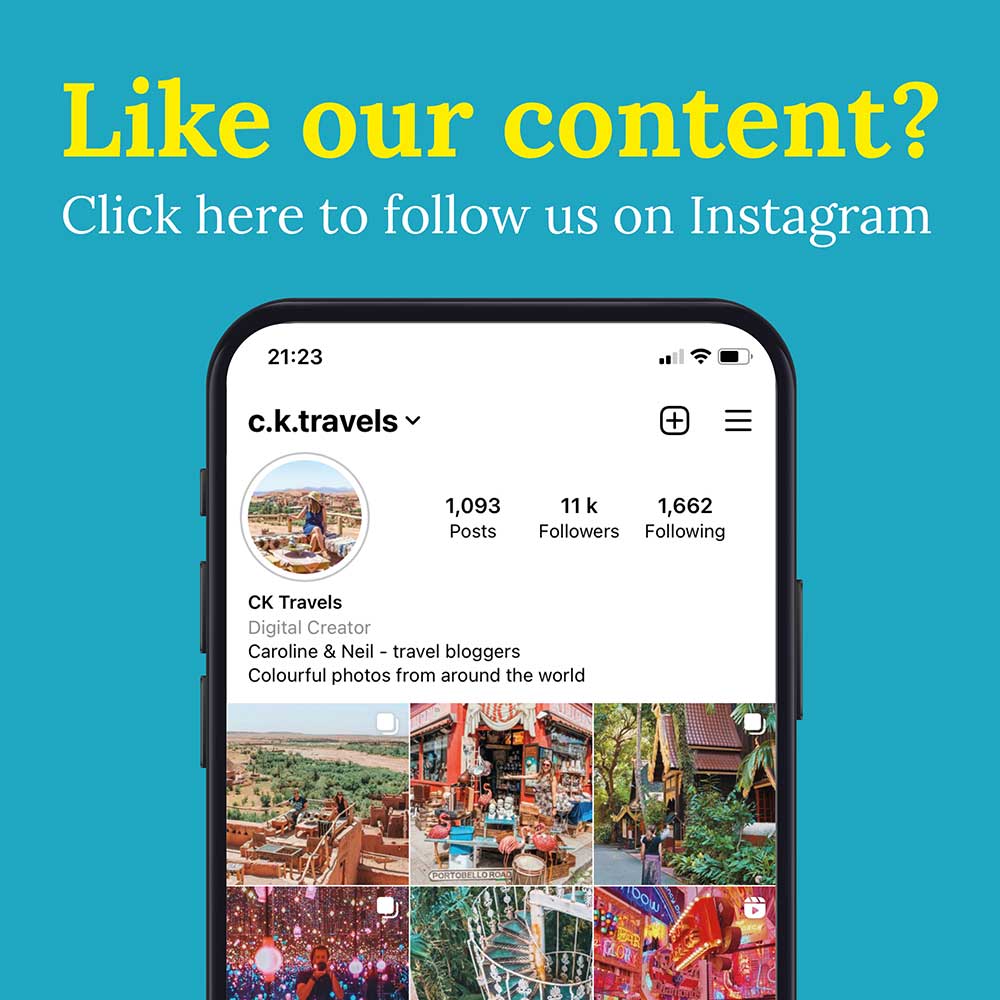 7. The Guy Fawkes Inn
One of the older pubs in York and possibly a bit of a tourist trap (one of the more expensive pubs we visited), this is reputedly the birthplace of parliament plotter Guy Fawkes (hmmmm) back in 1570.
Located on Petergate a very short walk / stumble (delete as appropriate) from York Minster, we'd recommend this pub if only for the interiors and incredible furniture. You can sit in a throne for instance or take a pint in the snug bar at the front (and there is a beer garden out back for warmer summer's evenings).
We grabbed the table immediately below a glass case of Guy Fawkes merchandise that included everything from T-shirts to a mask – very V for Vendetta. Worth a look if only to have an ale in a humble and historic setting. They also have 13 beautifully decorated hotel en-suite rooms you can book – check out their rates here.
---
8. The Minster Inn
We discovered the Minster Inn quite by chance, having explored the nearby Minster Gardens and looking for an alternative route back into the city. As we stumbled across it and were looking at the menu, a local heading in stopped us and said we had to try it as it had the best local ale selection on tap – that was good enough for us. And as luck would have it, it was a Sunday when all pizzas are 2 for 1 (kitchen closes at 7pm though).
Although certainly not our favourite pub in York, this is a nice pub with several cosy snugs. Service was brisk and good value for money if your trip coincides with 2 for 1 pizzas on a Sunday.
---
9. The Old White Swan
Dating back from the 16th century and another York pub with a spooky and spirited past, the Old White Swan is a Nicholson's pub smack bang in the city centre located along Goodramgate.
One of York's oldest inns and consisting of several outhouses that have been combined in later years to one big bar, the reason we'd recommend the Old White Swan is that it is bedecked with hanging baskets in the summer months making it one of the most colourful pubs in York, with ample alfresco space.
---
10. The York Tap pub at York train station
And finally, what better way to round off your trip to York with a pint at the station before you depart? Perfect for tourists and trainspotters alike, The York Tap is not only cheap for a train boozer (pints of ale start from £3.49) but the beer garden is actually on the main concourse so you can watch / listen for your train arrivals as you sup away – just make sure none of the pigeons in the station rafters leave you a little present in your pint.
---
UK blog posts you might like
---
Did you enjoy our best pubs in York blog post? Let us know in the comments or by sharing the blog on social media.
Best pubs in York – add to Pinterest